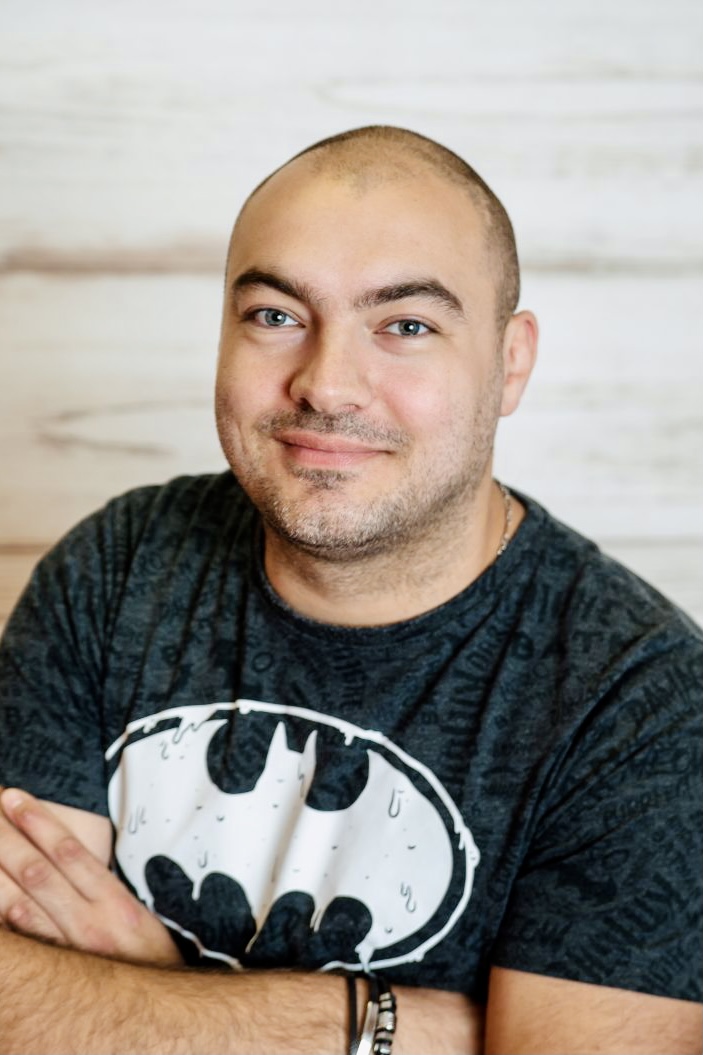 Our kitchen and full-time cook
Healthy meals
Our big advantage is our own kitchen and a cook - Mr Peter, who will find something for every "eater" that will taste good. Children should know that they can shape their culinary tastes as they wish. Nobody will force them to eat if they don't want to.
The kindergarten kitchen is equipped with specialized catering equipment, allowing safe and valuable preparation of meals in conditions consistent with regulations and standards approved by the District Sanitary and Epidemiological Station.
We take into account special diets for allergic children.